Media Partners
Established since 1998, Bio-Equip is a leading website for lab equipments, reagents, consumables and bio services. Our users come from different fields like life science, medical research, pharmaceutical, biotechnology, modern agriculture, food safety and environment monitoring. Bio-Equip offer users a complete product directory which involves 158 product ranges among lab equipments, reagents, consumables, lab animals, bio services, cell lines, bio software and books.Serving users through two websites, www.bio-equip.com (Chinese) and www.bio-equip.cn (English), we own over 20,000 registered suppliers and more than 500,000 pieces of product and technical service information with details of product description, price, sample downloading, technical articles and videos.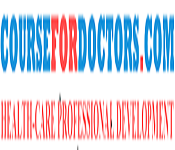 "CourseForDoctors.com is a platform that is dedicated to all medical doctors and allied health professionals who are looking to keep their knowledge up to date by finding the right educational sessions and getting the latest news updates in their field of practice. Our platform is open for advertising all healthcare related meetings, seminars, workshops, and conferences."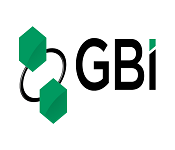 GBI was Founded in Shanghai in 2002, GBI has built a diverse portfolio of market intelligence solutions for pharmaceutical and device companies and other service providers. Focused on China and the Latin American markets, GBI's value-added industry information, news, and data services power individuals and organizations' decision-making and enable more effective communication. As a trusted source of information, GBI has established long-term relationships with both multinational players and local firms, and continues to drive forward the health care industry. GBI has offices in Shanghai, Beijing, and Washington D.C.